A new way to fundraise.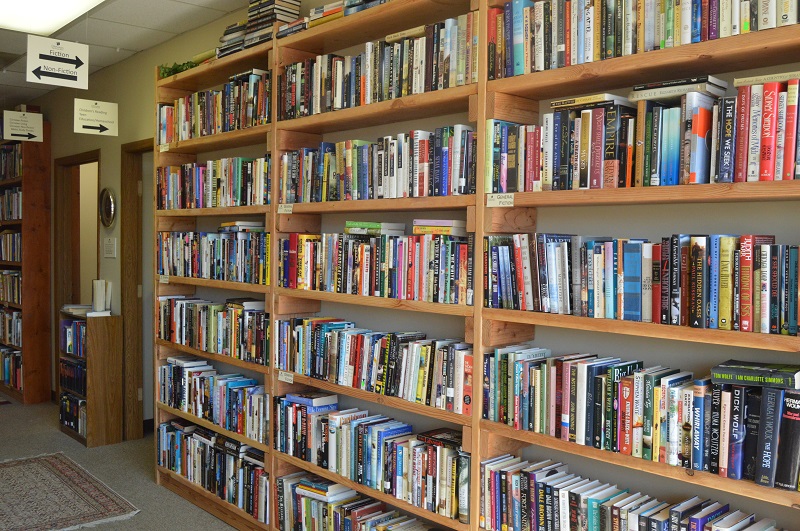 Are you a part of an organization or church group that helps vulnerable kids? An adoptive family looking for another way to raise money? Orphans Treasure Box would love to bless you with a creative way to generate funds. Here's how it works:
We designate a Thursday-Saturday where 100% of our profits from the retail outlet will go to your mission.
We will promote your organization or mission in the week leading up to the fundraiser through our website and social media outlets, as well as provide information in store about you.
You share with your friends, family, and supporters and encourage them to come to the store to purchase books those three days.
We write you a check! Even selling 25 and 50 cent books can generate a few hundred dollars.
It's simple, easy, and requires very little work on your part. It's a win-win-win…you raise money for your cause, your friends and family members get books, and we introduce Orphans Treasure Box to more folks in the community! Check out our calendar to see who we're supporting in the future.
Interested?? Contact us to apply!