Why we do what we do.
In 2015, we were able to give away just over $32,000 to local and global organizations that serve orphans and vulnerable kids in Swaziland, Uganda, Peru, Haiti, and here in the Champaign-Urbana area. 
In 2016-17, we are giving to these organizations:
Lifesong for Orphans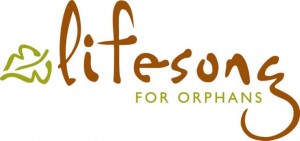 Lifesong provides orphan care, adoption grants, and assistance for foster families. Orphans Treasure Box works through Lifesong to provide grants for families that are willing to adopt a child with special needs.
Restoration Urban Ministries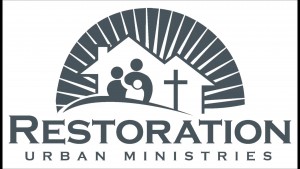 Restoration provides temporary, comprehensive services to individuals, families, and single parents looking to rebuild their lives. Orphans Treasure Box will be purchasing diapers for the nursery at Restoration.
Safe Families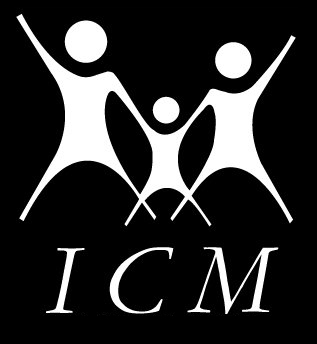 Safe Families is a branch of Illini Christian Ministries that provides parents in crisis with respite care for their children.
GLA cares for premature, malnourished, and abandoned children in Haiti. They offer medical care, adoption services, school sponsorships, and outreach to the Haitian community.
Fishhook International
Fishhook International supports work in India to care for widows and orphans and build sustainable communities through mentoring and training. Orphans Treasure Box will be supporting the Girls Restoration Initiative, which takes girls out of the slums and offers them job training.
Mercy Projects

Mercy Projects works in Ukraine, Kosovo, and Armenia to support at-risk children. Orphans Treasure Box is supporting the Hearts of Love center in Konotop, Ukraine, which provides resources and a caring environment for children with special needs and their families.